Powerful cPanel Hosting
Insanely Fast. Stable. Certified AWS & Cloud Engineers. Lightning Fast Support.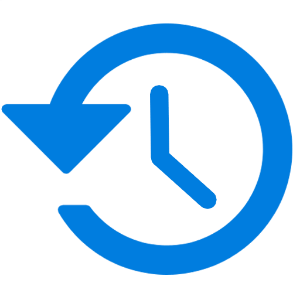 30 Day Backup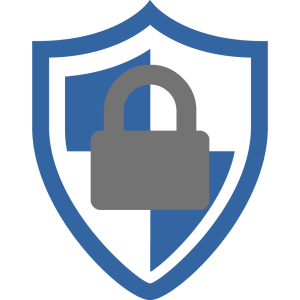 Free SSL
Free Migration
Hosted On Amazon wen services

Hosted On Amazon Servers
We host your website on the best IAAS provider in the world.
Multi-AZ Redundancy
With multiple availability zones across multiple different servers, you have complete reliability at all times.
Support 24/7
Consider us like family. We take pride in our customer service and when you need help, we'll be there in a click.

Australian Based
Our servers are hosted in Australia on the World's Best IAAS provider, your data is kept safe and secure, all the time.

99.99% Uptime
We thrive on keeping our customers up and running, because we understand the importance of your website to your success.
Daily Account & Database Backup
You never have to worry, your website + database is backed up daily.
Free SSL certificates come standard with every site!
Get In Touch With Us Now!
---