iNode Cloud Digital Agency Hosting
iNode Cloud provides businesses opportunities for digital agencies with hosting & Support and is actively seeking  professional online & technically capable businesses keen in forming mutually beneficial relationships.
As a partner we provide you with:
Custom Control Panel with your own custom logo that allows you to manage your introduced clients, create individual plans and limit resources
Wholesale rates with a cost effective pay-as-your-clients grow monthly in arrears payment model with no upfront or hidden costs
 The ability to add more CPU and RAM or Storage to your hosting efficiently as your client base requirements grows with the ability to create new instances and have servers up and running in an instance
Our data centres are designed to provide optimum network performance currently operating at 99.95% uptime with data redundancies mirrored across numerous virtual machines
24/7 Support via Ticket, Email or Social Media and Phone Support during Business Hours
Application Stack level support and an Account Manager is available as an optional extra.
60 Day History Backups for you and your clients data.
iNode Cloud's infrastructure provides secondary redundancy unlike traditional hosting companies.
Also provided:
Fully distributed architecture
Performance via dedicated resources
World-Class SSD storage performance
Five point network redundancy
iNode Cloud's Data Centres utilises advanced security equipment, techniques and procedures to control and monitor access to our data centres. Reaching the collocation floor typically requires passing through five security checkpoints that include physically manned security stations, mantraps and biometric readers.
Our data centres also utilise N+1 power redundancy, meaning every mission-critical component has at least one backup power feed that kicks in when there's an outage.
We have Experts Engineers that will architecturally design your platform to you and your client's specific requirements.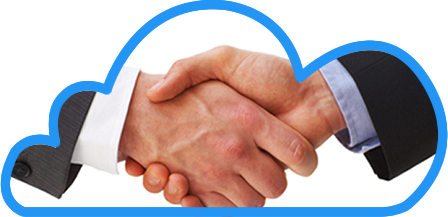 Interested in giving your business a competitive edge?