These days it isn't difficult to predict what kinds of technological innovations will take place over the coming year but with such rapid advancements it is hard to keep up.  Someone learning how to use cloud computers and network technology in general should include these three resolutions on this year's list to prepare for 2016.
Make Full Use of Computing Power
Cloud computing greatly reduces the hardware, software, and knowhow that is usually required to run internet based businesses but cloud computing does not end with the SaaS, PaaS, or IaaS that you use directly within your organization.  Cloud computing is in use almost everywhere from services as well-known as Google Docs to behind the scenes providers like Microsoft Azure.  What everyone should understand is that many of the simple tasks we complete throughout work and leisure days can be delegated to cloud computers that save us time and money.  The cloud is not just a distant storage space and it is not so complicated as to be above completing simple tasks.  Next year take some time to see what is available to enhance your productivity at work and in your daily life.
Understanding Internet Security
One thing that everyone needs to know about security systems is that they need to be used all the time or not at all.  It is true that shared computers, passwords, files, and hardware are all security hazards but there is a simple solution to the problem of vulnerable information: keep it to a minimum.  Cloud servers are typically safer than your private computer unless you put your own safeguards in place but information still needs to be inserted and extracted and the transaction is where the threat is.  HTTPS and SSL have been discussed here before and hardware like phones and laptops are starting to include biometric encryption but it is time to accept that, in some cases, less is more – or at least better; a concept that should be kept in mind when gathering data about clients and customers and when storing your own information online.
Keeping Up with Innovations
This year we have seen self-driving cars on the road, autonomous quadcopters and cellphones with fingerprint scanners and software engineers are industrializing the new world of cloud computing.  A manicured twitter list or your friend in I.T. may have kept you up to date in the past but understanding how all of these innovations work is a job of its own.  I recommend the thorough and entertaining source – and no they did not pay me to say so – of technology news and discussion called This Week in Tech (www.twit.tv) which offers 27 different video and audio podcasts on devices, applications, and programming tips.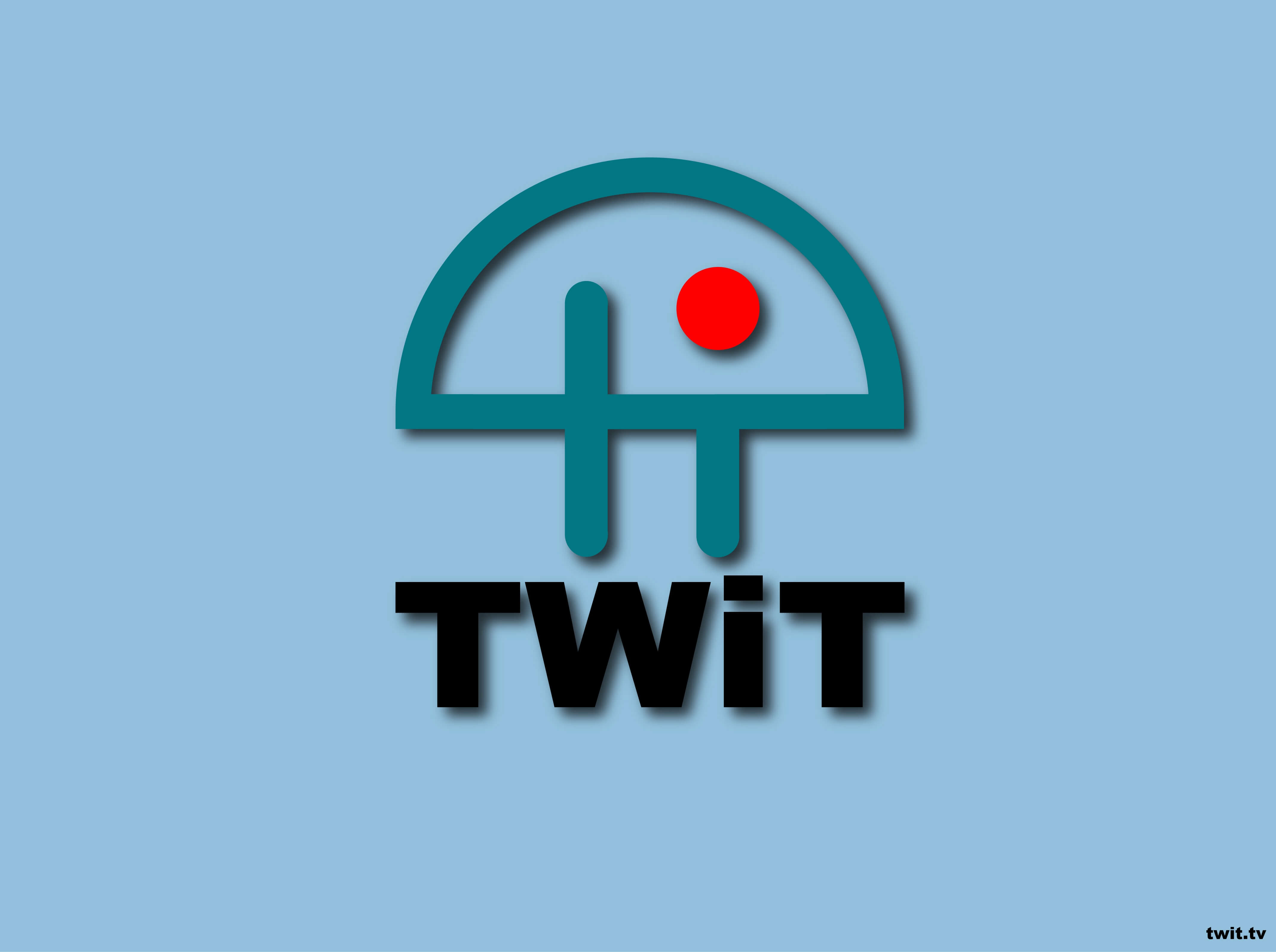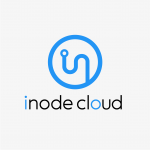 About iNode Cloud

Twitter •