Insanely Fast. Stable. Certified AWS & Cloud Engineers. Lightning Fast Support.
Try Cpanel Demo
Web presence is becoming ever so important with Australian businesses, whether you are an accountant, blogger or an e-commerce website. We decided to not only understand the user experience when it comes to web hosting, but go further in depth of what you need when it comes to having a successful online presence for your business. Many web hosting companies may be cheap and have servers in other countries resulting in poor customer service, slow performing websites and frequent downtime.
Where does iNode Cloud come in? We have intrinsically built our cloud hosting platform on Amazon Web Services (AWS) and by understanding the customer's needs and requirements to build a successful online business, with an enriched customer experience. We want to make sure your business is always running so that you don't have to worry about lost opportunities, that's why we provide 99.99% uptime. We give you advice that's been missing in most web hosting companies, walk along with you to building and strengthening your online presence to gain a competitive advantage amongst your industry.

Hosted On Amazon Servers
We host your website on the best IAAS provider in the world.
Multi-AZ Redundancy
With multiple availability zones across multiple different servers, you have complete reliability at all times.
Support 24/7
Consider us like family. We take pride in our customer service and when you need help, we'll be there in a click.

Australian Based
Our servers are hosted in Australia on the World's Best IAAS provider, your data is kept safe and secure, all the time.

99.99% Uptime
We thrive on keeping our customers up and running, because we understand the importance of your website to your success.
Daily Account & Database Backup
You never have to worry, your website + database is backed up daily.
"My website has been blazingly fast, even compared to other Australian providers. This alone has had a positive impact on my website bounce and conversion rate" 
Damien D.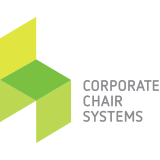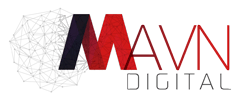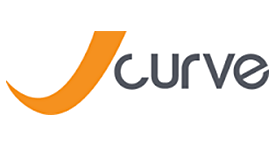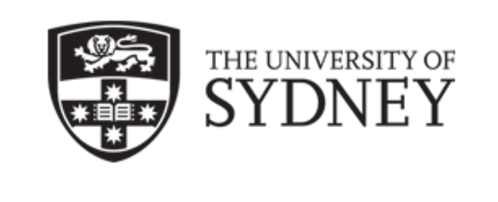 We Dogfood all our own cloud hosting products. A term popularized by Google & Microsoft, the practice of using your own products.
What Our Clients Are Saying
We have liaised with several hosting vendors in the past and we can proudly say iNode Cloud has been a cut above the rest. The technical expertise and response rate was a key indicator for us to move alot of our services over to iNode Cloud.
Ben M.
I made the switch to iNode Cloud from my previous hosting provider due to a lot of network latency and not the professional type of technical support I needed which was making an impact to my business. After joining iNode Cloud, their service has been better than anything I've experienced before. Whenever I had technical issues, they were very fast to respond, but their service level wasn't the best part. My website has been blazingly fast, even compared to other Australian providers. This alone has had a positive impact on my website bounce and conversion rate. Two thumbs up!
Damien D.
After constant network drop outs and lagging speed, I decided to change my hosting provider to iNode Cloud. It took as little as one day and I noticed an increase in sales and great consumer feedback. iNode Cloud are always very easy to contact and they act incredibly fast to all of my needs. I highly recommend iNode Cloud to a business like mine!
Andrew C.
After trialling many hosting companies, I have faced issues from constant server crashes, slow speeds; my design studio needed better and a faster hosting platform for my site. After switching to iNode Cloud, not only did I notice the difference but my clients also noticed the difference in speed of deliverance. The support has also been fast and any changes or actions were remediated quickly. iNode Cloud are game changing the industry!
Sarish S.
 Our Technology